Hi!
I'm afraid I have neglected this blog a little bit in the past months. I will try to write more this year.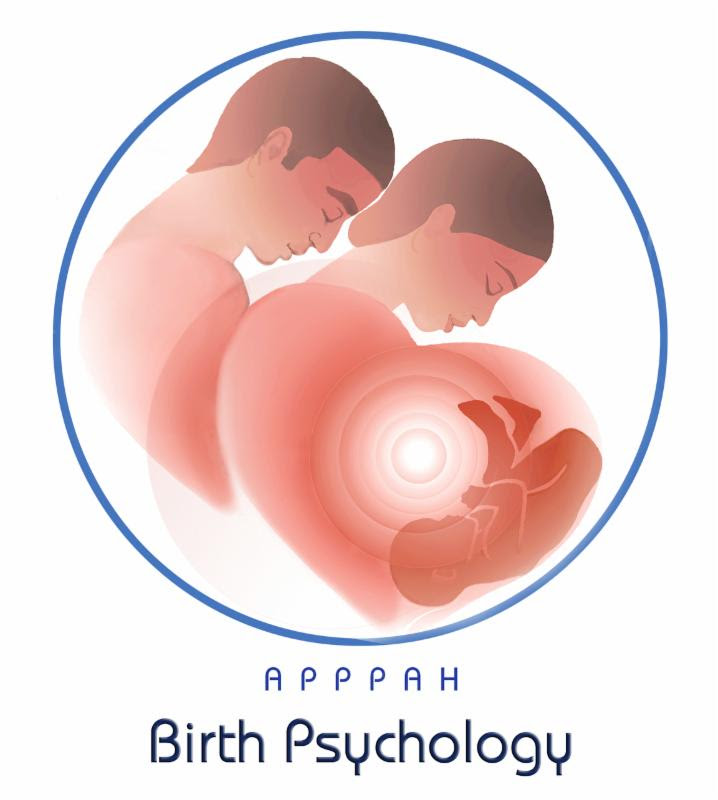 A few weeks ago I attended the International APPPAH (Association of Pre and Perinatal Psychology And Health) Congress in Berkeley, CA. The same assiociation through which I recently completed my certification as a Pre and Perinatal Psychology Educator.
It was an amazing congress, full of interesting conferences, all geared towards the same goal of improving our understanding of the various implications of pregnancy, birth and the postnatal period on the development of human beings. We talked of epigenetics, bonding, education, skin-to-skin, evolution, rituals, assisted reproduction, new research, conscious conception and much more!
I bring back lots of new knowledge and tools to continue my work in perinatal education.
I am also bringing lots of new topics that I will write about on this blog, hopefully within reasonable delays of one another.
Have a nice day!
For more information on APPPAH:
www.birthpsychology.com